CLick an artist to see their pricing and bio
ADRIANA MARTINEZ
FOUNDER/ARTIST
"Hair is just the beginning."
Adriana Martinez merges her deep Texas roots with the effortlessly cool energy of the west coast. Her love for beautiful hair and commitment to elevating her own and her teammates' craft is what drives her on the daily.
As a versatile colorist going on 15+ years and as a L'Oreal Professionnel Artist, Adriana specializes in vibrant color, from beauty balayage to icy blackouts and spicy red. In fact her innate ability to keep it real and connect on a deeper level with her clients is what keeps her inspired, along with the opportunity to mentor other artists and witness their growth and success. Adriana is most fulfilled educating herself and her peers and igniting passion and precision in every artist she meets.
You can catch her weekend-ing on the nearest sandy beach, minimizing her carbon footprint or chilling with her husband and Paw-Rudd, her adorable mini golden doodle.
Follow her on Instagram: @adrianaymartinez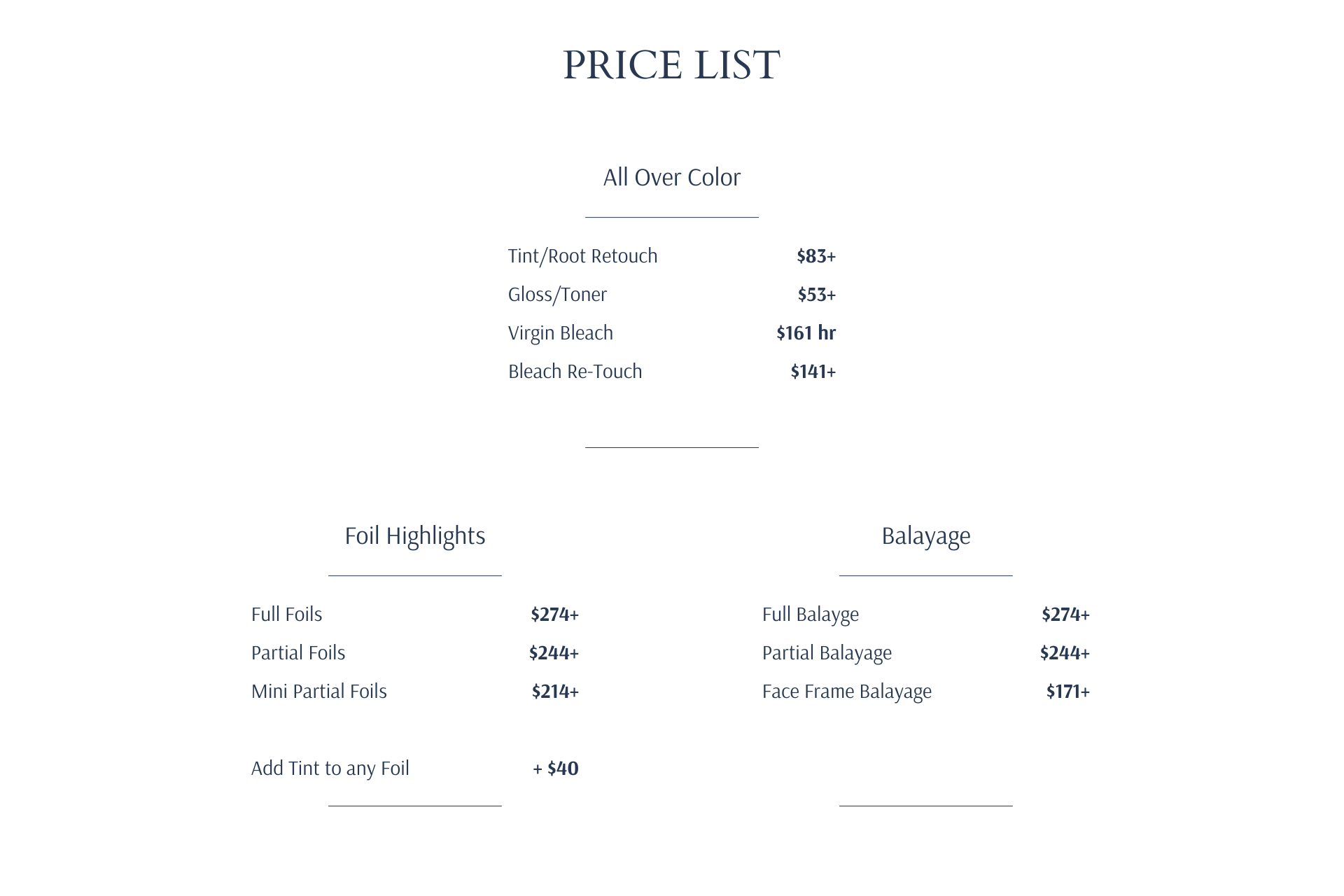 BEKAH WARD
CLIENT COORDINATOR
Our OG client coordinator, Bekah is the first face you'll see when you walk through the door, and the last point of contact you will have before leaving Revel Workshop. While finishing her bachelors in graphic design, Bekah has become a vital member of the Revel team.
On weekends you can find her brunching with her gals, or studying hard for her next exam. Stop by the front desk and say hi next time you are in the salon!

Kaylee Parker is the most recent graduate of our Apprentice Program to join the floor at Revel Workshop! After training at Toni and Guy, Kaylee continued her education with our team and has grown into a passionate stylist.
Growing up in Waxahachie, Kaylee has a deep appreciation for the family ties and close knit community that small town life brings. She chose to continue her career here at Revel to be immersed in a fashion-forward environment, where work-life balance is valued. During her free time Kaylee is often brunching with her girlfriends or curled up with a cup of coffee and a good book.
FOLLOW HER @hairbykayleeembrey
TIP KAYLEE ON VENMO: @kayyleeparrkerr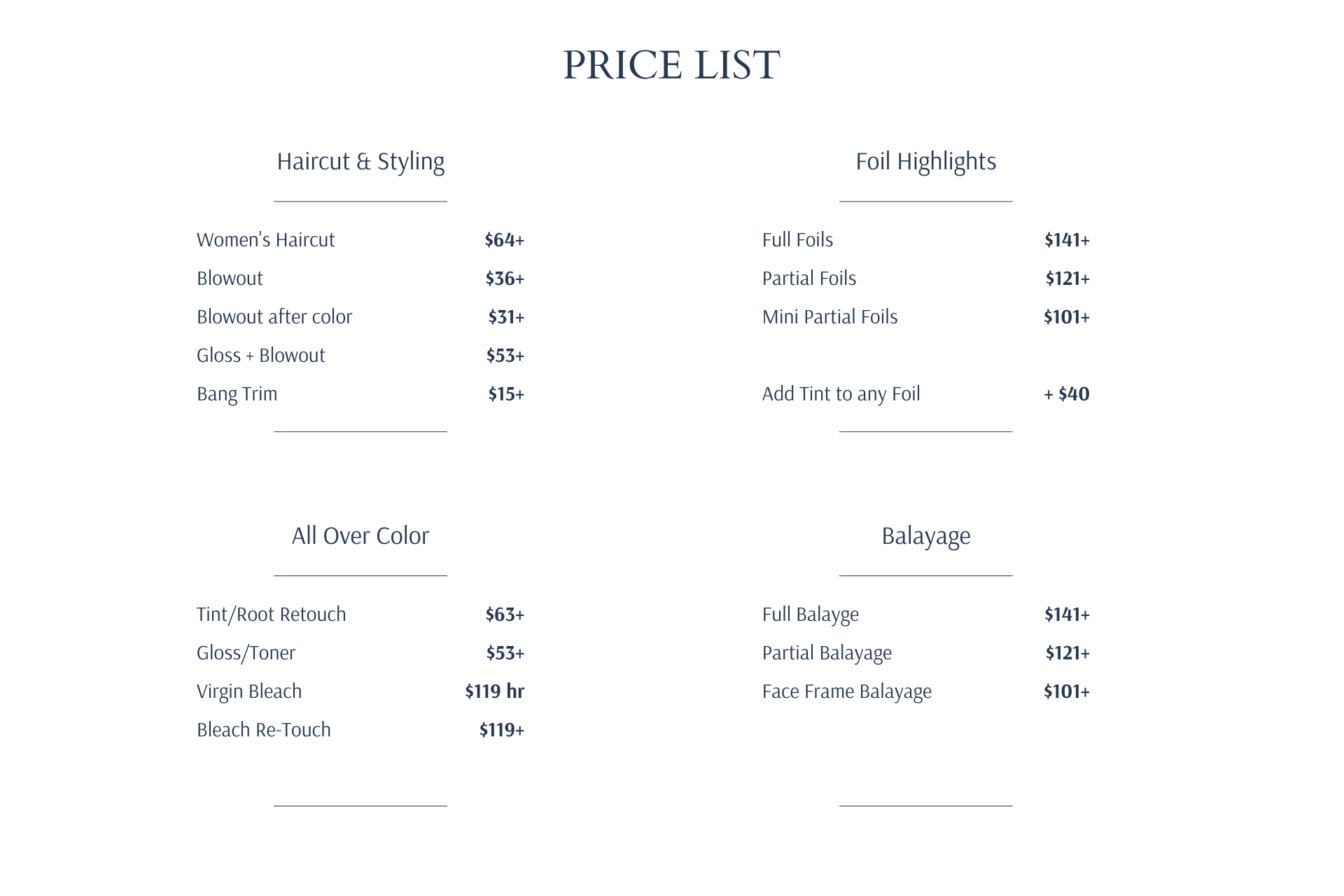 Michelle is a recent Austin transplant who thrives in the lively city scene. She is drawn to the chic' girl styles of the 50's and 60's and loves to incorporate those looks into her work behind the chair. Whether behind the chair or in her craft room at home, Michelle is always creating art. Her most recent hobbies have included crafting vintage-inspired accessories from polymer clay, and flipping diy furniture!
Michelle is excited to join the Revel Workshop team because of her drive to excellence, and passion for her work. Book an appointment with her today!
Follow Michelle on Instagram: @michelleleiberhair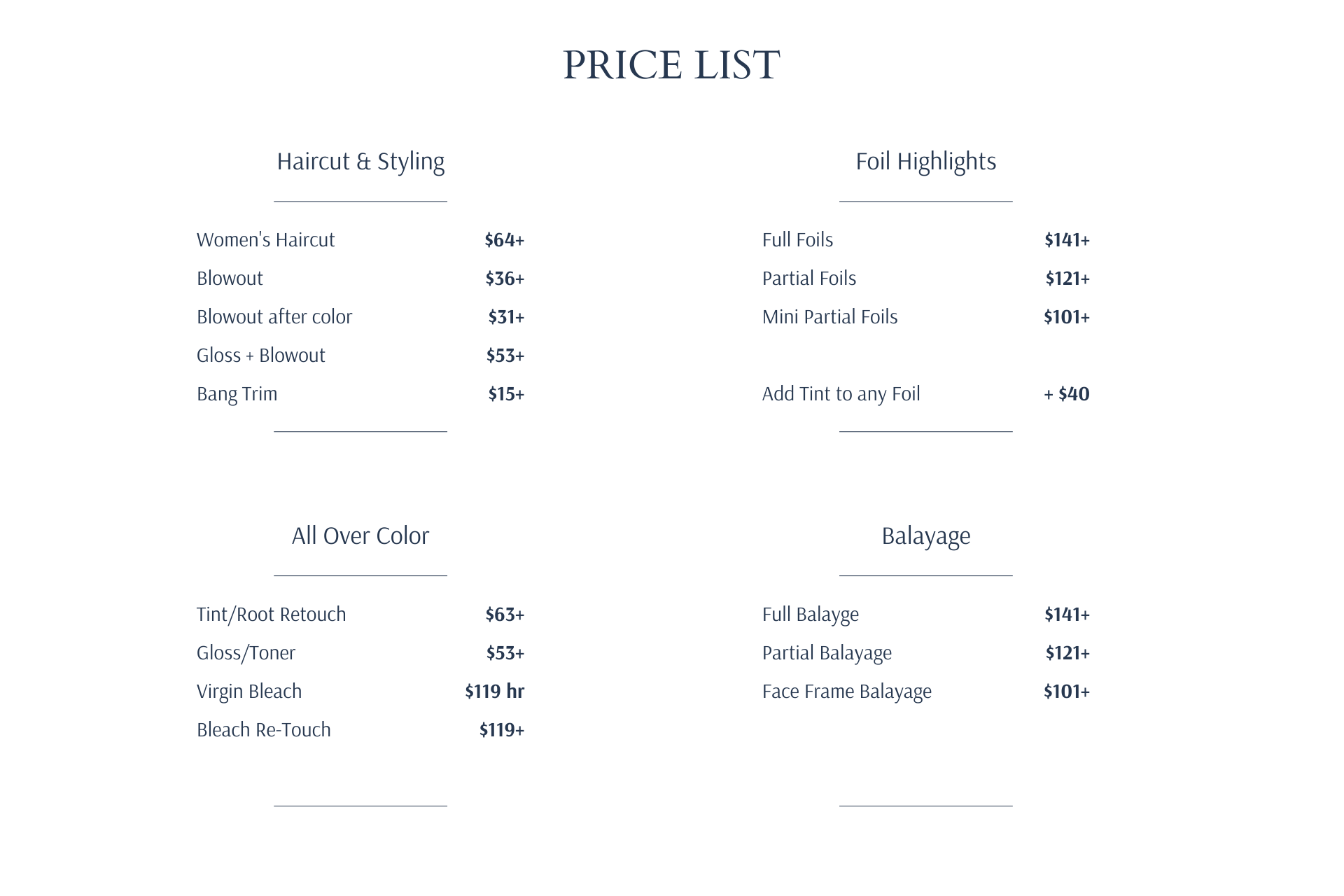 MARIA GARCIA
Assistant/Client Coordinator
Ever eager to step in where needed, Maria has filled many roles inside our salon! From the front desk to the shampoo bowl, you can find Maria in many sides of our operation.
After living in Germany for four years, Maria is your go-to girl for any insiders tips for your European travels! In her free time you can find spending quality time with her two daughters and cat, Citrus.
APPRENTICE
James is a licensed student currently enrolled in our Apprentice program, training to take over the Dallas hair and make-up scene! Growing up with a passion for beauty, James has been driven by the joy he sees when his clients walk away from his chair feels like the best version of themselves. He has an eye for hair as well as makeup, and strives to provide a full service experience for his future clients.
After a brief stint trying on different career paths, James completed the cosmetology program at Aveda Institute in 2019, and subsequently joined the Revel Workshop Apprentice program to strengthen his skills and finish out a well rounded education. He is drawn to the talent and passion displayed by the Revel team, and loves feeling inspired to be his best every day.
Follow along on Instagram @thejamesflowers
Educator/Floor Manager
"I love seeing the transformation not only in their hair but in their attitude and confidence."
Starting her career in 2014 as a stylist with Revel Workshop, Meagan always knew she was meant to be an artist. Growing up in El Paso she was drawn to playing with hair, making people feel good and connecting with those around her. Her role as hairstylist breads all of these qualities and allows her to put to work the skills she gained at Toni & Guy hair school. She's also a self proclaimed bookworm who loves supporting local musicians.
Follow her on Instagram: @hairbym.elise
Tip Meagan on Venmo: @Meagan-Vasquez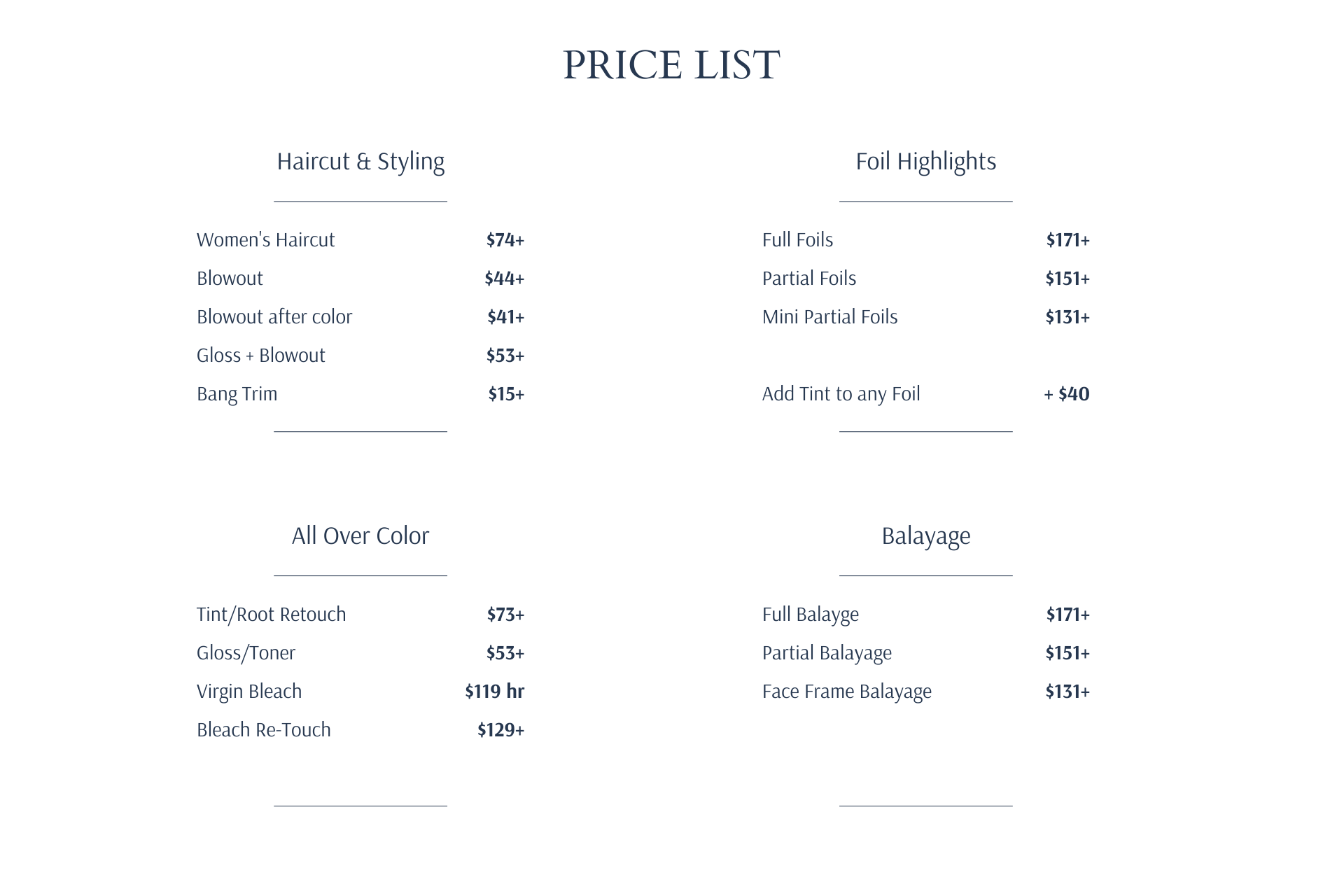 Sofie is a second generation hairstylist, who was raised on the floor of her mother's salon. She has known since the age of five that hair is all she wanted to do - she even graduated high-school early so she could get an early start!
In her six years career as a stylist, Sofie has focused on growing relationships with everyone who sits in her chair. During the weekends her favorite activity is hanging out with her husband their son while hunting down a new hidden gem in the Dallas dining scene.
Follow along on Instagram @hairbysofie_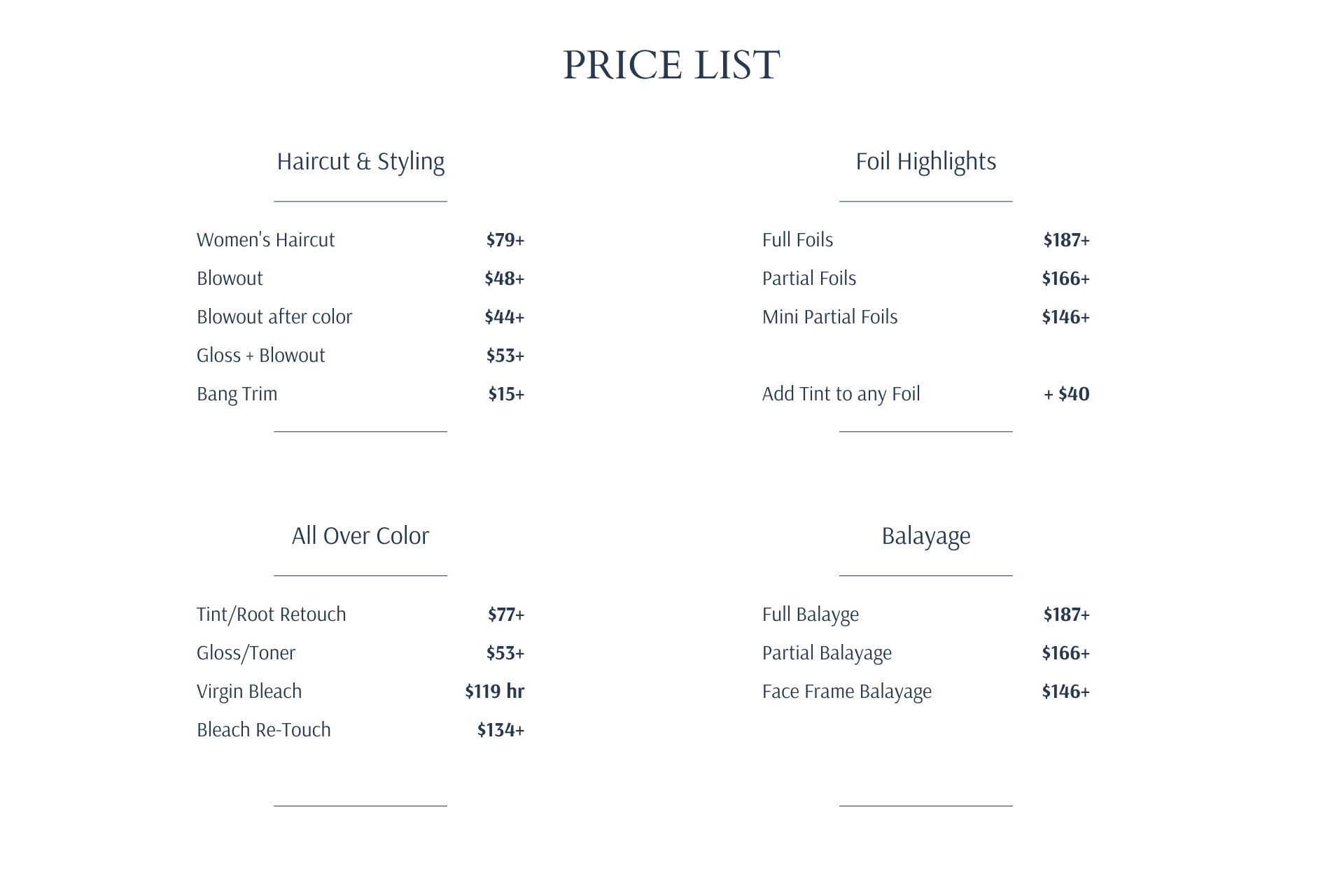 Heather is our transformation specialist! Since graduating hair school in 2014, Heather has consistently been drawn to dramatic before and afters, and aspires to help her clients become the best version of themselves. From sleek brazilian blowouts to stunning extension makeovers, Heather's clients always leave her chair feeling like their truest self!
On the weekends Heather can be found sipping margaritas on a Dallas patio, and hanging out with her partner in crime - a Chihuahua named Salty.
Follow her on instagram at @hair.by.heather.dfw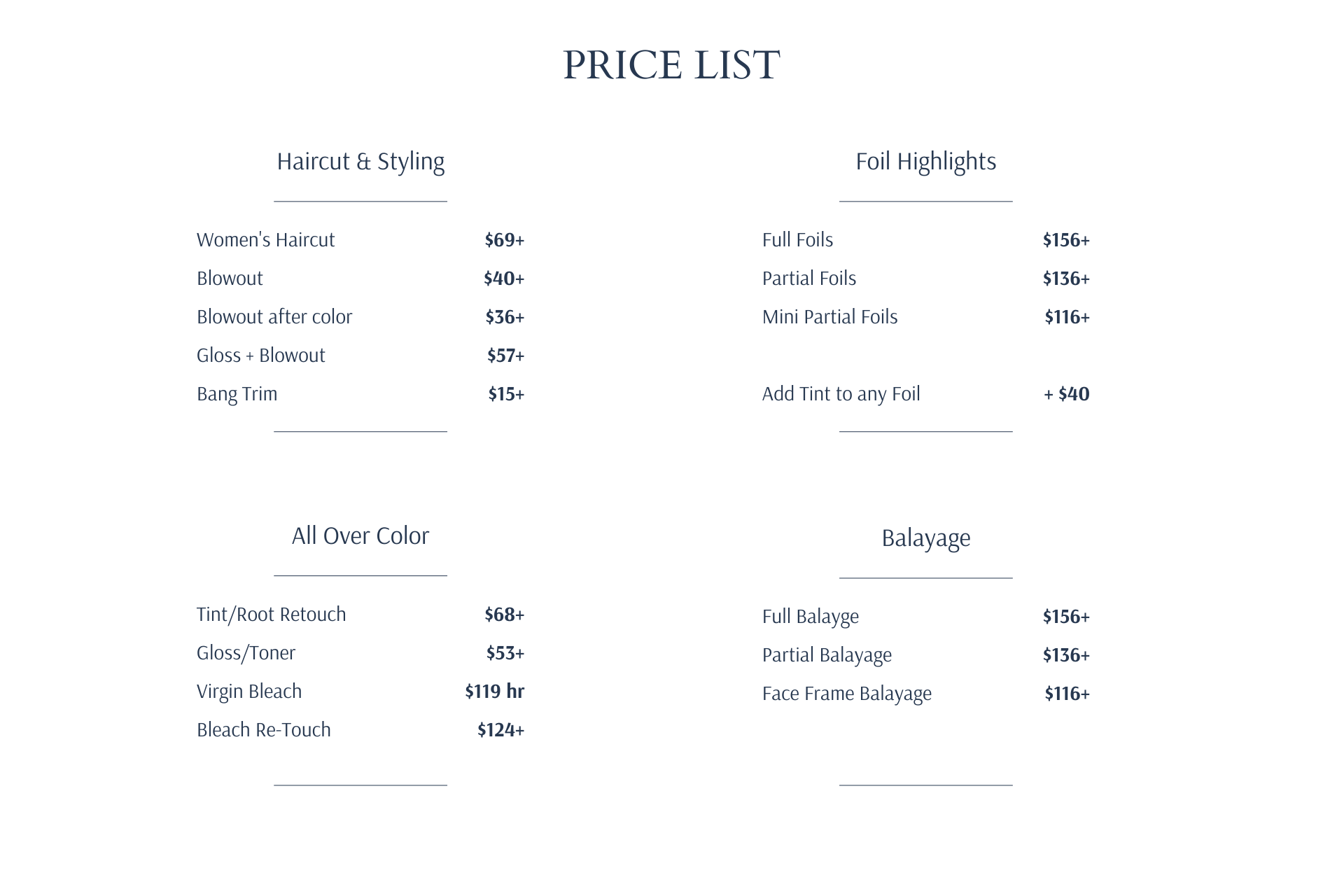 STEPHANIE ZAMARRIPA
ARTIST
After an early start in the hair industry during High School, Stephanie has been hooked and never looked back since. By focusing dimension and brightness where it counts, Stephanie enjoys creating low-maintenance transformations customized to every individual! Outside of work you can find her strength training at the gym, or enjoying trips to the mall on the weekends.
Follow her on instagram @hairdonebysteph